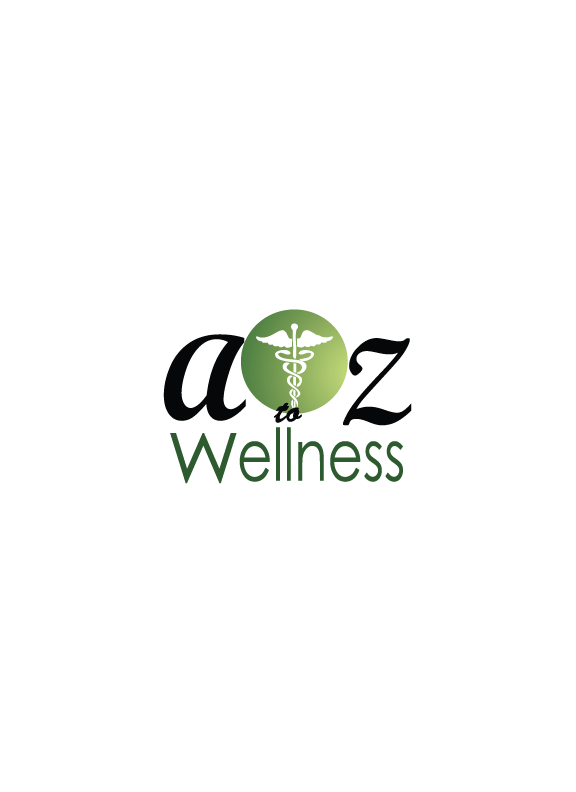 Knowledge. Tools. Empowerment.
A to Z Wellness
203 4th Ave E
Security Building
Suite 417
Olympia, WA 98501
Office: (360) 972-5359
Fax: (206) 452-3086
Email:
Doctor taking blood pressure of older patient
Zachary Sparer, ND
Dr. Z is a graduate of Bastyr University, a naturopathic medical university. He is passionate about community health and patient empowerment. He excels at taking a detailed history and making an accurate clinical diagnosis. The Therapeutic Order forms the foundation of his treatment solutions, and he puts extra effort into making sure your plan is indivualized to meet your specific needs. Dr. Z is a specialist in treating all forms of chronic disease, and he really enjoys working with patients dealing with complex problems. By fousing on restoring vitality first and foremost, his patients get safe, effective and long-lasting outcomes.
Our Staff:
Amy Flynn, BS/BA
Amy is a graduate of The Evergreen State College, with a focus in health and education. She is passionate about teaching and helping to support others to feel good and have the energy to pursue the life that they desire! After struggling with chronic conditions for many years and becoming disinfranchised with the allopathic medicine model, she has turned to natural medicine, herbs and positive lifestyle choice as a way to take care of herself and her community. She volunteers teaching the Standford Chronic Disease Management Workshop, has taught school age children cooking and health classes and has worked one-on-one with adults of various ages to help them to attain their wellness goals.


A to Z Wellness
is a Naturopathic medical clinic founded on supporting community health and restoring individual vitality.
Our mission
is to provide patients with inspiring knowledge and functional tools to empower meaningful and lasting vitality.
Our vision
is that community health and prosperity can be empowered through the support of the individual's well-being.
Knowledge
The first step in getting well is understanding why you feel the way you do. We all have our own unique wellness legacy, a combination of life events and biological facts that shape us and express themselves in our feeling of well-being. Our goal is to translate this information into medical knowledge that is simple and easy to understand. Once you know how and why you feel the way you do, your natural intuition and reasoning will guide you when making new decisions. Now that you have the knowledge to make helpful choices, the next step is using effective and personalized tools from resource pools you have ready access to.
​
Tools
What makes naturopathic medicine so helpful is that we can provide specific tools at all levels of the Therapeutic Order. The most important step is designing a treatment plan that you can be compliant with and that supports your Determinants of Health. A naturopathic physician's role is to open doors of opportunity that will specifically enhance your wellness. Once you have a set of tools that are helpful and easy to comply with, empowerment to reach your goals will be within your reach.
​
Empowerment
Now that you have the knowledge and tools to treat your illness or improve your health, it is time to get well! Choose from the information you have and develop a customized protocol that you can be compliant with. Naturopathic medicine is very effective when you sustain the treatment plan for the long term. Usually the best method is to tackle each obstacle one at a time, while using your support tools to sustain you through the challenging times. As your naturopath, my role is to assist you throughout the process in making sound medical decisions that foster successful results.