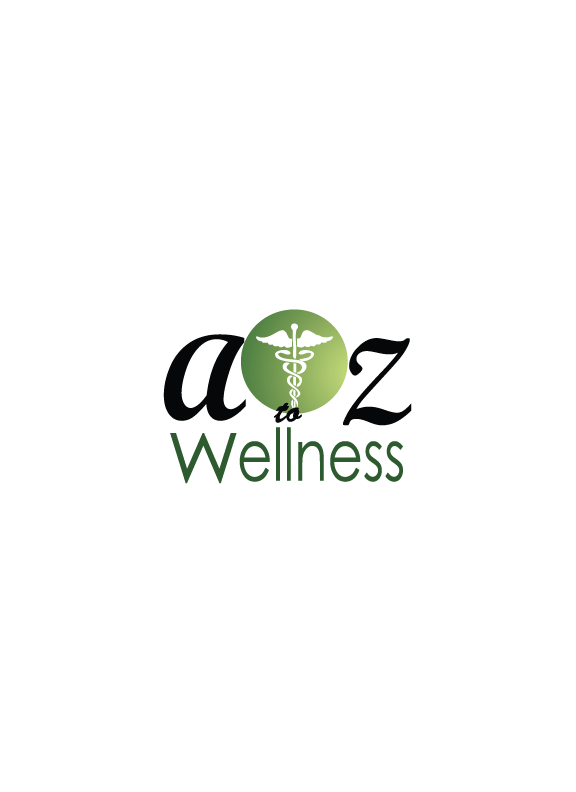 Knowledge. Tools. Empowerment.
A to Z Wellness
203 4th Ave E
Security Building
Suite 417
Olympia, WA 98501
Office: (360) 972-5359
Fax: (206) 452-3086
Email:
Principles Of Naturopathic Medicine
The Healing Power of Nature
Nature provides us an inherent ability to heal ourselves. Naturopathic physicians identify obstacles to recovery and provide the tools to facilitate wellness in each patient.
Identify and Treat the Causes
The naturopathic physician seeks to identify and remove the underlying causes of illness, rather than eliminate or merely suppress symptoms.
First Do No Harm
Naturopathic medicine follows the Therapeutic Order to prevent harm and stimulate long-term vitality.
Doctor as Teacher
Naturopathic physicians focus on three key steps to yield lasting health benefits:
Knowledge to understand your body's situation.

Tools to support self-responsibility for health.

Empowerment to make lasting and successful changes.
Treat the Whole Person
Naturopathic physicians take into account an individual's uniqueness. We examine and treat your physical, mental, emotional, genetic, environmental, spiritual and social factors for optimal results.
Prevention
Naturopathic physicians strive to support wellness in the individual and the community. Low-force tools are safe for long-term use, and are often the best at stopping dis-ease from ever starting.