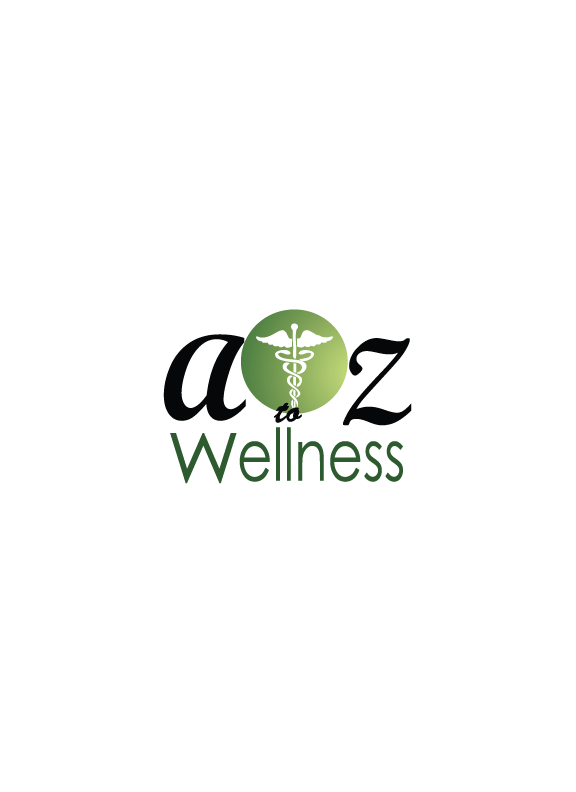 Knowledge. Tools. Empowerment.
A to Z Wellness
203 4th Ave E
Security Building
Suite 417
Olympia, WA 98501
Office: (360) 972-5359
Fax: (206) 452-3086
Email:
Opening Hours:
CLOSED
CLOSED
Appointment only
10:00am - 4:00pm Telemed
10:00am - 4:00pm Telemed
CLOSED
CLOSED
Monday
Tuesday
Wednesday
Thursday
Friday
Saturday
Sunday
New Patient?
In response to the Covid-19 outbreak and Govenor Inslee's and Presdient Trump's order for social distancing, we at A to Z Wellness have modified our clinical practice, and have switched to telemedicine as our primary model.
In-Office clinical appointments will still be permitted if a patient requests an exemption, they are in a low risk population demographic, and the state/federal guidelines still permit gatherings of less than 10 individuals.
For patients who find telemedicine difficult, our staff will provide free tutorial guides to help ease any challenges. If patients can not use telemedicine due to health, logistical, or software skill issues, we can provide a phone consultation exemption format.
Primary Care Provider

Whole Family Care

Pediatrics

Adults

Geriatrics

Annual Physical Exams

Health Screening

Wellness Support

Cannabis Therapeutics (Medical Marijuana)
Naturopathic Primary Care
Endocrinology

Functional Medicine

Gastroenterology

Immunology

Infectious Disease

Neurology

Orthopedics

Pain Management

Mental Health
Naturopathic Specialized Care
Get a Free Consultation with our Health Coach today to get the support you need on your road to good health.
Want support in attaining your health goals?